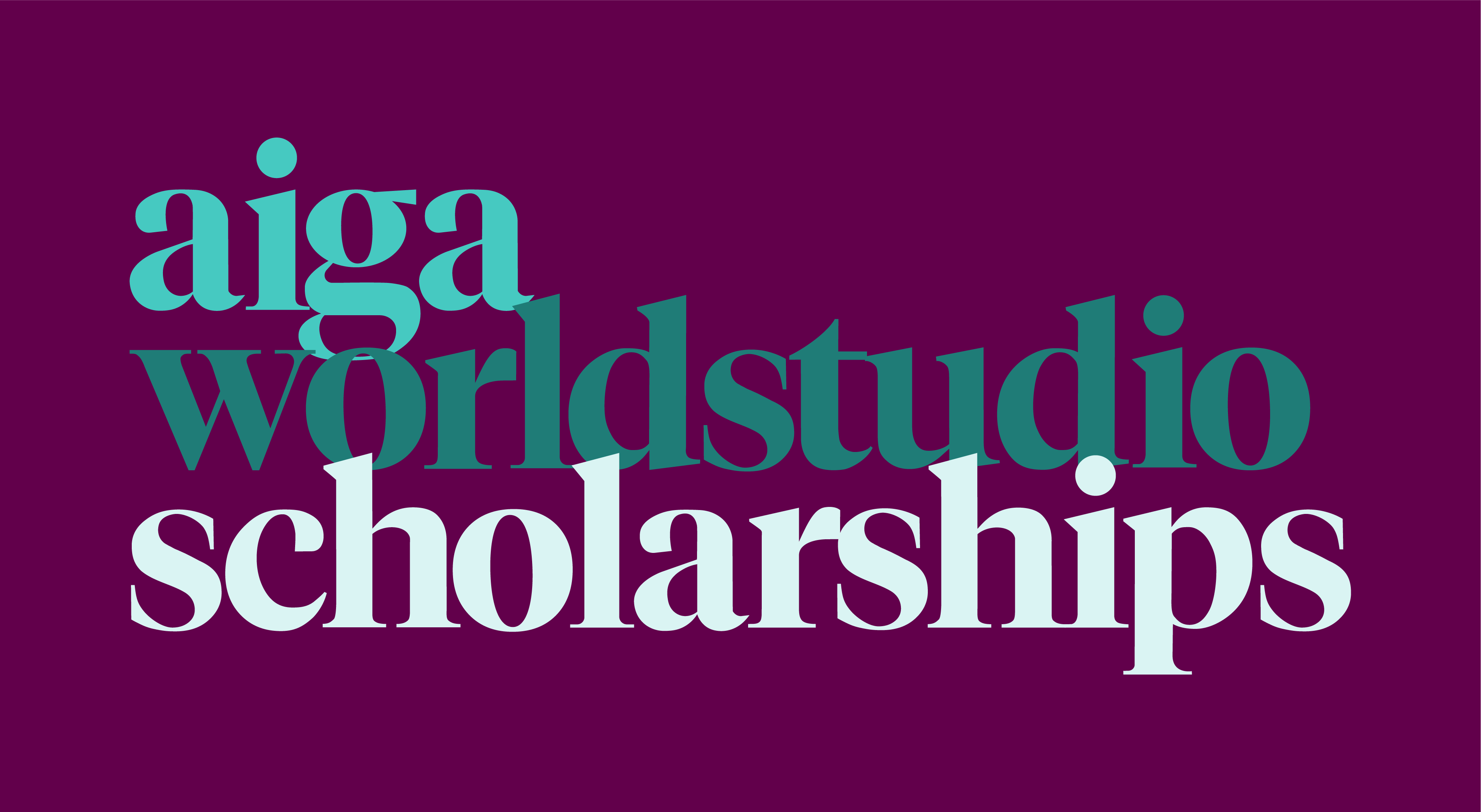 Graphic Design – AIGA Worldstudio Scholarships
This year, AIGA, a leading organization in the design industry, awarded 13 scholarships and 11 honorable mentions awards.
Each student demonstrated talent in illustration, photography, or graphic design that creates social, environmental, and cultural impact.
Take a look at the future of design – imagine how it will impact the print industry. Here are AIGA's 2020-21 scholarship recipients, chosen from 300+ applications.
Just as AIGA encourages students who commit to giving back to their community through their work, those of us in the print and creative industries can help shape the future.
Support AIGA Worldstudio Scholarships

ABOUT AIGA
After a century of service, AIGA continues to be the leading professional organization for designers.
AIGA's annual scholarship program increases diversity in the creative professions. It provides an opportunity for undergraduate and graduate students from underrepresented and economically disadvantaged backgrounds with positive social agendas to achieve their educational goals and give back to communities through their work. Your contribution has an immediate and lasting impact on the future.
Learn more about AIGA Worldstudio Scholarships.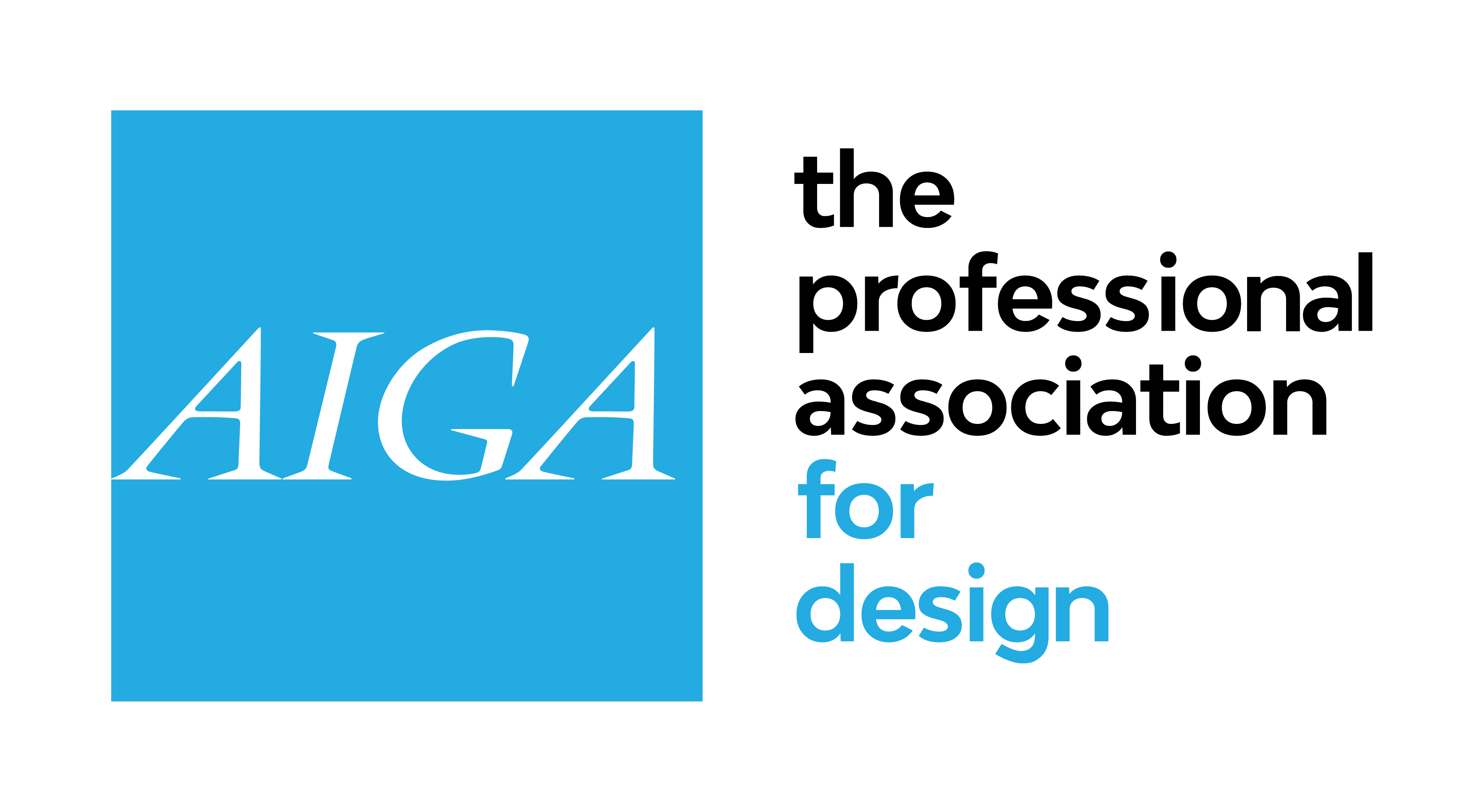 https://www.aiga.org/worldstudio-scholarships-2020
AIGA: 
AIGA is a 501(c)(3) nonprofit organization.

All charitable contributions to AIGA are tax-deductible to the extent the tax code allows.

AIGA's U.S. federal tax ID is 13–1623893.
Rent A Press

Encourages Donations: The Process

Supporting the creative future of our industry.  Recognizing new and aspiring entrants in our professions. Helping people to live better lives.
We review organizations for the effectiveness of their outreach efforts and how their mission matches up with our dual focus of global reach and local sourcing at the community level.

We spotlight organizations that help people who are training for or just beginning their careers in the print, design, and marketing fields.

We encourage our network of print providers and consumers to learn more about these efforts.

Donating to any of the causes we present on these pages is, of course, tax-deductible and entirely optional for any of our customers.
No judgments. No push. We simply provide an awareness of what it takes to be a global citizen and a participant in a community.
Rent A Press does not collect any funds directly and does not receive any commission or fee from the organization.