We know the world, we know print, we know marketing.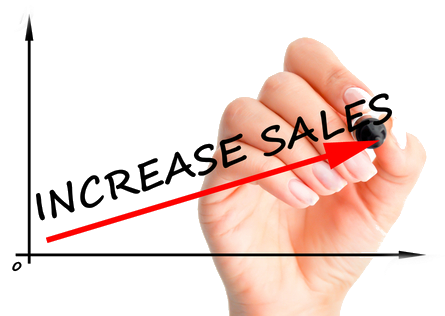 Matthew Parker is a Global Print Sales expert. In this RAP blog post he shares some of the advice he has given hundreds of printers around the world. Make no mistake, this advice is universal and applies to your business. Please take 5 minutes and read through this post and learn a few things about succeeding in difficult times. Matthew will be adding other valuabe insights on print sales in the coming months. We have a new post every week on various topics facing print resellers and small printing businesses.


Nine ideas for selling print during the coronavirus pandemic
Business is tough for everyone right now
Many owners of printing companies have told me that business has fallen off a cliff. The events sector has no requirements. Most supermarkets are prioritising food deliveries over point of sale. Some magazines have moved temporarily to digital. These are just a few of the hits that the printing industry is taking right now.
But there is also good news
Several printing companies have reported good orders from new customers who are turning to print to market their businesses. Businesses are still trying to trade as much as possible: print can help them.
Naturally, how applicable these are will vary from country to country and the state of lockdown applied by governments. However, even if you are unable to trade at the moment, these ideas will still come in useful when limited lifting of restrictions applies.
How can we help businesses during these times?
Below is a list of ideas that I have created or seen advertised elsewhere. Not all of these will work for every company. Many are more suitable for small to medium sized printing companies. But I hope they will give inspiration and show that there can be hope at the moment.
Some of your clients may want signage or banners to advertise the fact that they are open and trading at their premises
Health and safety signage will still be a big area as businesses reopen
When restrictions are eased, many of your customers may wish to leaflet local areas to remind people that they are still trading
They will also need distancing signage, printed safety screens and potentially printed personal protective equipment – just like the ones on sales from Where The Trade Buys in the picture above
Some companies have switched to home working and need a way to handle their mail more efficiently.
Hygiene companies are going to be busy at the moment. Many may wish to advertise the fact that they can deep clean infected premises with a direct mail campaign. These might be other businesses or personal homes
Restaurants are busy converting to a takeaway/home delivery model. Where possible, they should be leafleting local houses to let them know that this is an option or sending them a menu
If they are adapting to a delivery or curbside pickup model, they will also need labels and packaging
Those of you who also offer website and app development may also be in a good position. I have heard that there are a lot of small local business that suddenly want to get online and have an e-commerce option.
Remember to help the community as well
How can you help local community and support groups that need to get information out?
Consider distributing cards that advertise that someone is self-isolating or green and red cards that let people show whether they are OK or need help
Local parents will be very grateful for any spare paper or drawing packs to help keep their children amused
These sorts of strategies are best done free of charge. However, you will be remembered for them. (please see the GlobalWater4Life post on this blog for an example of serving the community)
All businesses are having to adapt at the moment
This includes printing companies. It is important to be creative and see what you can do in order to create new business opportunities. It will still be tough out there, but there is plenty we can do to try and lessen the pain.
About the Author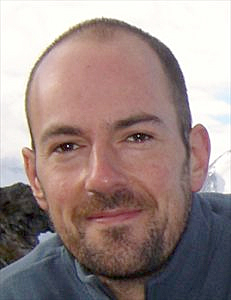 Matthew Parker- UK based Global Print Sales Advisor
https://www.linkedin.com/in/profitableprintrelationships/
Why did I found Profitable Print Relationships?
"I founded Profitable Print Relationships because I've seen so many printers struggling. Selling print becomes harder and harder every year. But it is much easier if you understand what goes on in the buyer's mind. And I can give you that understanding. I can tell you exactly how print companies can make better relationships with their prospects and customers. And I can show you how you can win more work and achieve higher profits.
I also passionately believe that print is more relevant than ever in today's world. We are part of a great industry." His free book <b>Profitable Print Relationships</b> is available here- https://profitableprintrelationships.com/e-book/